Granted sales permission on 01/26/11 by dakajojo
Paypal only ~Everything is in USD, shipping is not included in the price
All
pkmncollectors rules apply, even if you aren't part of it >
RULES
<


Click on the pictures for a bigger view


I won't respond on Sundays

Items will be shipped within a couple days if it's not too big for my mailbox :) otherwise it will be on a Saturday
Don't edit your comments, reply to your comment instead
I can hold an item for 1 day, unless we work something else out
PLEASE TELL ME IF YOU DON'T WANT IT!


I give you two days after I give you your total to pay (unless you talk to me about it)


After 2 days I will give the item to whoever is next in line and delete your thread


I am open to trades, if you have something awesome from my wants
HERE
PLEASE NO HAGGLING, I really am not comfortable with it...
All items are shipped from Washington State
I have cats, so if you're super allergic and want to take a chance on buying stuff, let me know so I can be extra vigilant in keeping cat hair out of the packages
My feedback is >>>>
HERE
If you want feedback leave me a link when you post that you paid :) I'm more than willing to give you some as long as I don't have to search for it :D
When you have paid I SCREEN your comments to keep my post looking tidy for other customers. I
delete comments after I know you have received your item(s) OR after a month from when you paid.
When items are sold they are striked out
like this
When asking for an item please put the price in your inquiry (i.e. "I wanna a quote for shroomish charm 3, oshawott plush 25, etc... to zipcode/country") ESPECIALLY when there are similar items in the store, it helps me make sure I know which item you are talking about
PLEASE ask about condition before you buy, some of these toys are rather old/ in the same condition as I got them. I try to put them at a lower price if they are in less than new condition. I do miss things sometimes, so if you want your item to be in pristine condition, please ask if it is. I will look it over for you and even take close-ups if necessary. Please ask or I won't know.
Sometimes items will be listed on my
ebay
as well, and as long as they don't have bids you can buy them through here :)
POKEMON STUFF HERE!!!
FUNKO (all figures have been opened and displayed)
Beast (damaged box) $5, Mrs. Potts $10, glow-in-the-dark zero $65, pink raven $10, purple batman (damaged box) $10, racing stripes toothless $35, cogsworth $10, happy $8, bingbong invisible $10, dj pon3 $5, flocked tink (damaged box) $15, pink batman $15, white raven dorbz $6, Anna $5, joy $6, sadness (damaged box) $5, cookie monster flocked $30, racing stripes toothless $35, king bob minion (has big red sticker on box) $9, young elsa $6
(note it was like $10 to ship these with their boxes when I last sold them a couple years ago)
Rainbow Dash $5, glitter daring do $30, lyra $5, fluttershy $10, Cadance $30, glitter dr whooves $20, sweetie drops $5, rainbow dash target exclusive $10
winter bugsy (flocked) $20, winter snuggletooth (flocked) $20, winter picklez (flocked) $20, winter butterhorn (flocked) $20
derpy $10, coco (from Kimba 2 pack) $10, dr whooves $10, rapunzel $6
Funko Mystery Minis
bing bong $8, guard $20, anger $10, disgust $4
frozen anna $10, young elsa $3, anna $3, kristoff $2 ea, Marshmellow spikey $5, marshmellow w/crown $15, young anna $3
belle w/rose $9, cinderella $5 ea, tiana $4, belle $5, anna $4, rajah $20, pocahontas $50
derpy vinyl $3, glow in the dark dj pon3 $10,discord mini pop $10, derpy mini pop $12,dr whooves mini pop $10, twilight $5, trixie $5, cadance $5, spitfire $5, spike $4, fluttershy $6, discord $3
rainbow dash hat (a little dirty) $10
adagio $5, rose quartz shield necklace $25, steven pin $1
vanellope big figure $8, jim shore marie $15, tsum figaro w/fishbowl (x2) $3ea, tsum marie w/bed (x2) $3ea, tsum sebastian $3, vanellope&ralph $8, bloat $1
walle ornament $4,
simba keychain $4
, stitch keychain $6,
elsa keychain $5
, pooh keychain $4,
belle keychain $5
, big tsum tigger $2
tsum elsa winking strap $10, tsum dalmation $1, small tsum figaro $.50, tsum cheshire cat $.50, small tsum elsa $.50, tsum ariel $.50, small marie tsum $.50, medium tsum tigger $1
chibi toothless $5, spinning toothless $10, shooting toothless (no missle) $8, shopkins set $2, bff eraser/pencil $2
element puzzle car (x2) $2 ea, fluttershy brushable $2, rarity brushable $2, sweetie belle busy book $3
tank pin $2, nightmare moon magazine figure $15, element necklace $15
tentomon domez $4 , gatomon domez $8, gabumon domez $10, gabumon (running) $20, veemon $20, patamon $20,
calumon $3
kari $1, izzy strap $5, tk strap $5, sora strap $5, mimi strap $5, patamon teacup charm $15
neopet $5, purple batman mopeez $6, pink batman mopeez $6, rapunzel itty bitty $4, ariel itty bitty $4, anna itty bitty $4, elsa itty bitty $4, lady rainicorn $13
tsum tsum $5 ea (taggedness varies)
tokidoki unicornos $10 ea, stuffed unicorno $10, tokidoki clips $4
12" pony plush $8 each
SOLD:



"ART OF" BOOKS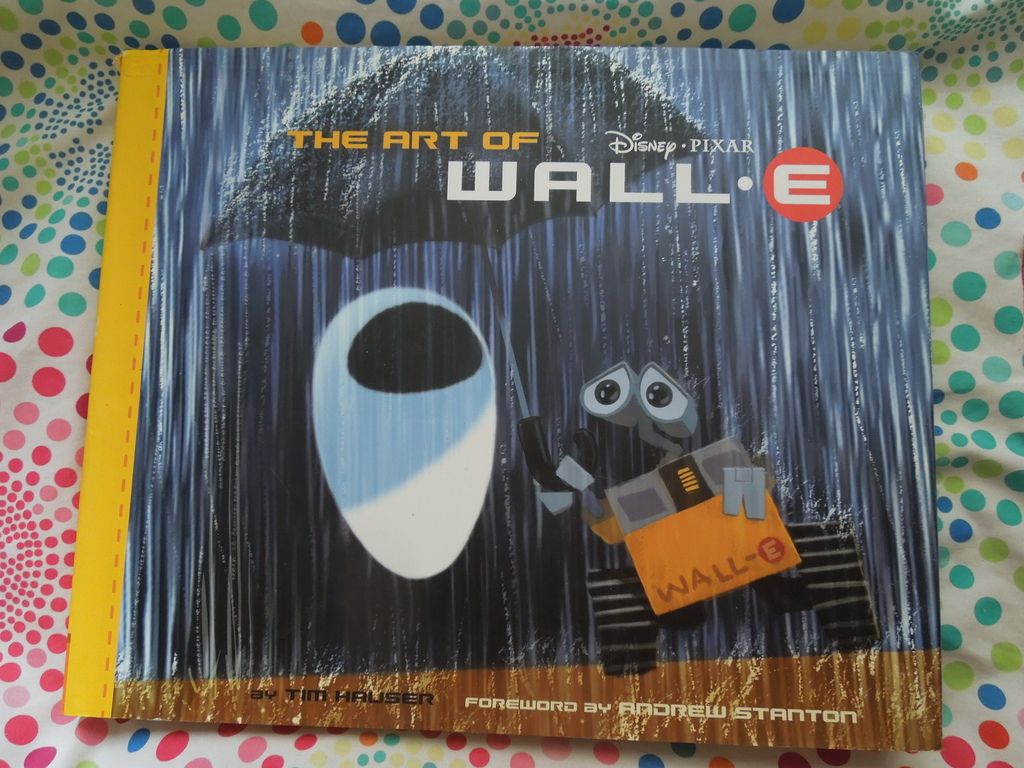 $20